"Young, passionate, brave, focused, goal-oriented!" is the best description of the LOPFAIT team!
Led by Chef Josh , the average of kitchen and waiting staff is under the age of 30, and yet, they brought in a wealth of hospitality experience both from Taiwan and abroad. They are enthusiastic learners and team workers who ensure an exquisitely professional and warm dining experience for every guest in LOPFAIT.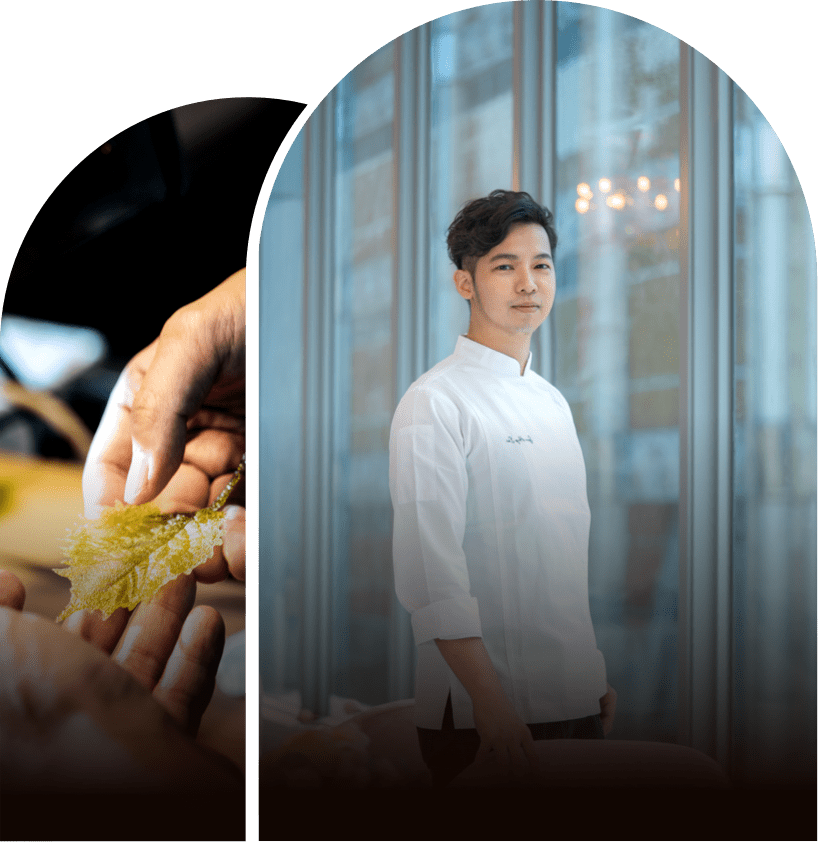 "
The dinner plate is a artistic showcase for ingredients, and creativity is an extension of life.
"
Manager Passion and professionalism culminate in a moving experience.